readers say

"I'm so happy to get it back."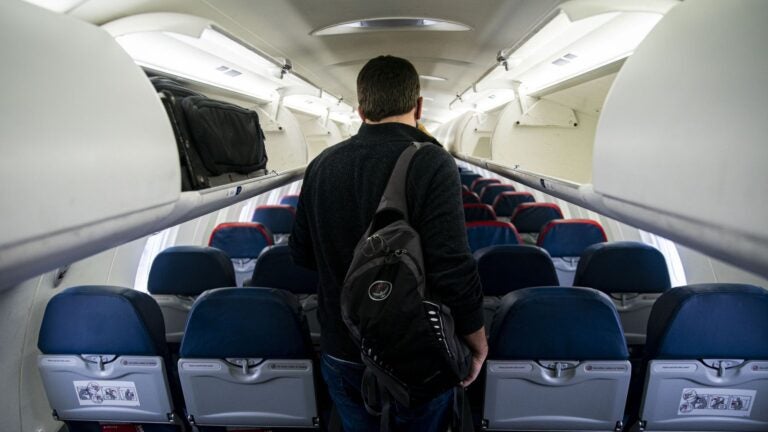 Some employees trade their Zoom links for plane tickets.
Boston.com recently asked readers how they felt about the return of business travel and whether they were packing up to travel for work again.
Although the airline industry is not expected to fully recover for a few years, business travel is rebounding, according to Bloomberg. "Having business travel resume so quickly gives us really, really confidence," United CEO Scott Kirby told Bloomberg Television. The airline has already seen business travel across the Atlantic surpass what it saw in 2019.
Condor Airlines begins service at Logan Airport


These are the coolest hotels in New England, according to Thrillist

Reader responses regarding the return to business travel were mixed.
Many readers said they were back on the road, with many happy to be back in the skies as part of their job.
"Love! Best part of my job!" Franklin, who works in law, said.
"Business trips are part of my routine," said KiKi, an academic who has mostly traveled domestically and internationally. "I'm so happy to get it back."
Calliope also works in academia and said she was excited to get back to her pre-pandemic travel routine.
"Travel was part of my normal schedule before COVID. Hopefully more in the next few months and next year," she said. "So ready to get back to normal travel!"
Matt from London works in tech and welcomes the opportunity to put more business travel back on his schedule, primarily to the United States. However, he wasn't necessarily happy to see others follow suit.
"I miss how empty the airports/planes were in 2020 and early 2021," he said.
Adam, a reader who works in music and live events, was thrilled to be back on the national road for several weeks this year, and was embracing the return to travel.
"I haven't had to make too many changes to my routine besides adding the old Q-Tip in the nose to my pre-flight checklist," he said.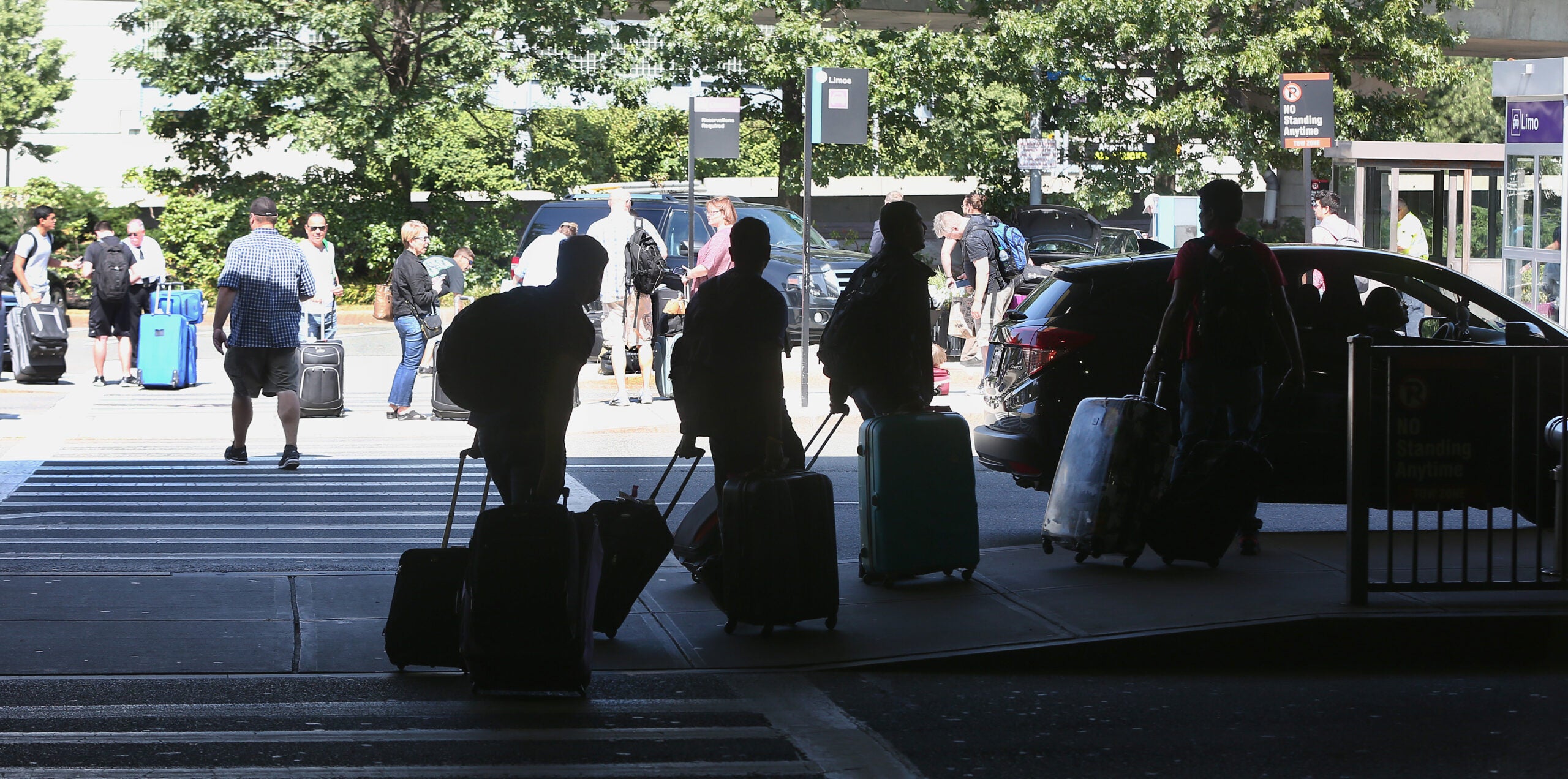 Although many embraced the return-to-work trip, others were skeptical of the need for travel and expressed concern about the health risks that could come with it.
"It can definitely help establish a connection and 'seal the deal', but we've been doing things over video for a few years now – haven't we proven that's not necessary?" Christine, who works in technology and travels between New York and Paris, said. "Don't get me started on the environmental impacts."
A reader was looking for a non-travel position due to health issues he was having with the condition of COVID-19.
"It's just horrible that companies are exposing their employees to the risk of COVID and long COVID by mandating travel. It's just pandemic fatigue. I am looking for a new job at the moment, and one of my requirements is NOT to travel – at least until we have better vaccines," they said. "I just recovered from COVID. I just can't go through this again or make my family go through this again.
Al, who works in manufacturing, also thinks the return to business travel is premature.
"It's not over by far. Just look at the news and the pics we have," he said.
Newsletter Sign-Up
Stay up to date on all the latest news from Boston.com