Last week I reported that the Government of Western Australia (WA) had set up a $10 million incentive scheme which will pay bribes to education officials who refer students international to the state.
In announcing this policy, the WA government said it had "has consulted extensively with the international education sector over the past few months and based this brief on their input".
Former vocational training regulator Claire Field has warned that WA's scheme will fuel visa fraud by incentivizing officers to lower standards and smuggle in as many students as possible to maximize fees :
"As a former regulator of the vocational training sector, the alarm bells in my head are ringing loudly."
The plot thickens with SBS reporting that WA will indeed tie permanent residency to student visas in a bid to boost immigration to the state:
The government has added 194 new occupations to the list of graduate occupations, bringing the total to 331 occupations…with preference given to those residing in WA…

International Education Minister David Templeman said: "Providing a skilled migration pathway is key to attracting international students to Western Australia to retain their abilities once they have completed their studies"…

SBS Punjabi spoke with Perth-based Migration Officer, Narinder Kaur Sandhu about the new announcement…

"There are now 331 professions listed in the list of graduate professions, including newly added professions, such as hairdresser, bricklayer, financial brokers, IT professionals, auto mechanic, carpenter, cook, dancers, many health professions and much more.

"If an international student graduates from Western Australia, this program will provide a fast track to permanent residency," Ms Sandhu said.
The above policy measures are a 180-degree policy reversal by the McGowan government of 2017, which at the time demanded that the federal government remove Perth from the regional sponsorship migration scheme, thereby preventing foreign workers from obtaining visas. The 2017 McGowan government also reduced the state's skilled migration list, reducing it to just 18 eligible occupations from 178 previously.
The 2017 visa restrictions followed a major survey by the Bankwest Curtin Economics Center which showed that 53% of 'skilled' migrants to Western Australia said they were working in lower-skilled jobs than before arriving , with unemployment and underemployment also widespread among migrants: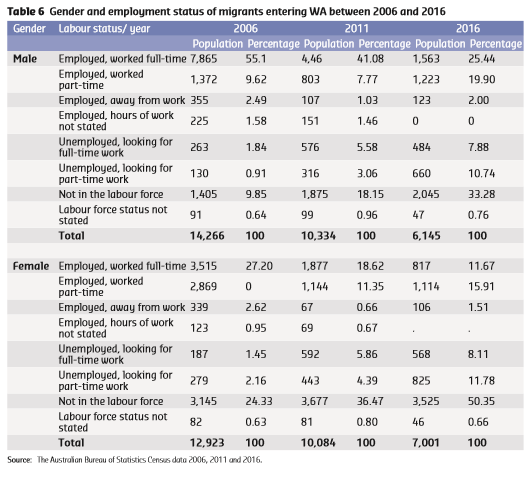 Clearly, Premier Mark McGowan has been captured by the edu-migration lobby. I wonder what Western Australians think of these latest visa changes?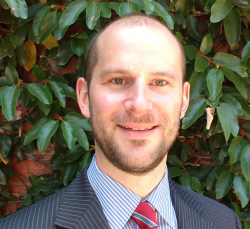 Latest articles from Unconventional Economist
(see everything)