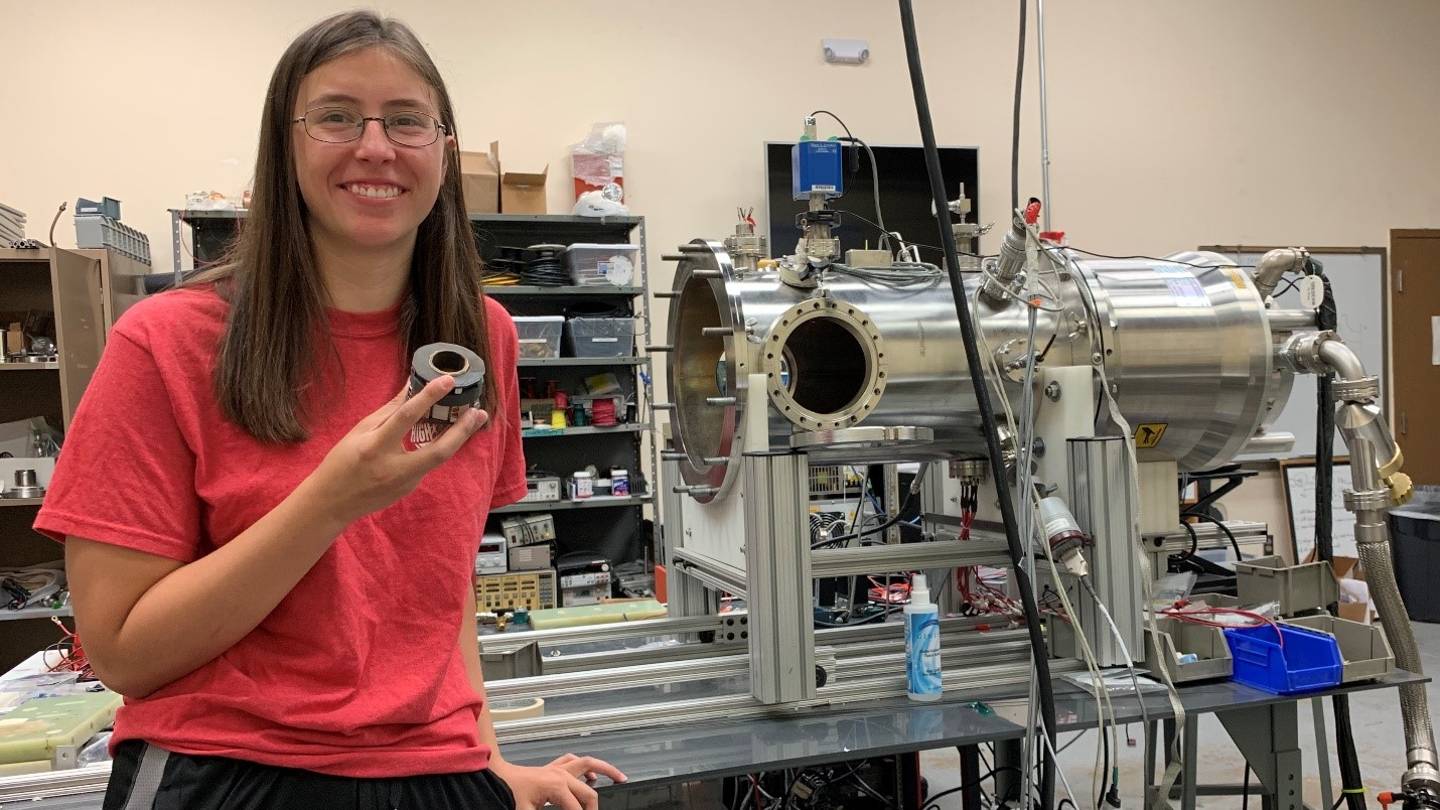 Courtesy of Sydney Miller
The University of Alabama at Huntsville (UAH), part of the University of Alabama system, announced that four UAH Honors students have been offered DAAD RISE summer internships. Winners include Sydney Miller, Aerospace Engineering and Mathematical Sciences; Jonathan Swindell, computer engineering; Alexandra Fedrigo, mathematical sciences; and Thomas (Tom) Teper, Aerospace Engineering.
The German Academic Exchange Service (DAAD) Research Internships in Science and Engineering (RISE) offers undergraduate students from North American, British and Irish universities the opportunity to do a summer research internship at top universities and German research institutes. DAAD RISE interns receive a monthly stipend and travel expenses and are matched with a host university based on their area of ​​interest. Interns also have the opportunity to attend a three-day RISE meeting in Heidelberg in early July.
DAAD RISE Internships are opportunities for sophomores and STEM juniors to conduct specialized research in Germany for up to twelve weeks. This internship provides UAH STEM students who wish to study abroad with hands-on research experience that will facilitate future graduate studies, scholarships, and applications.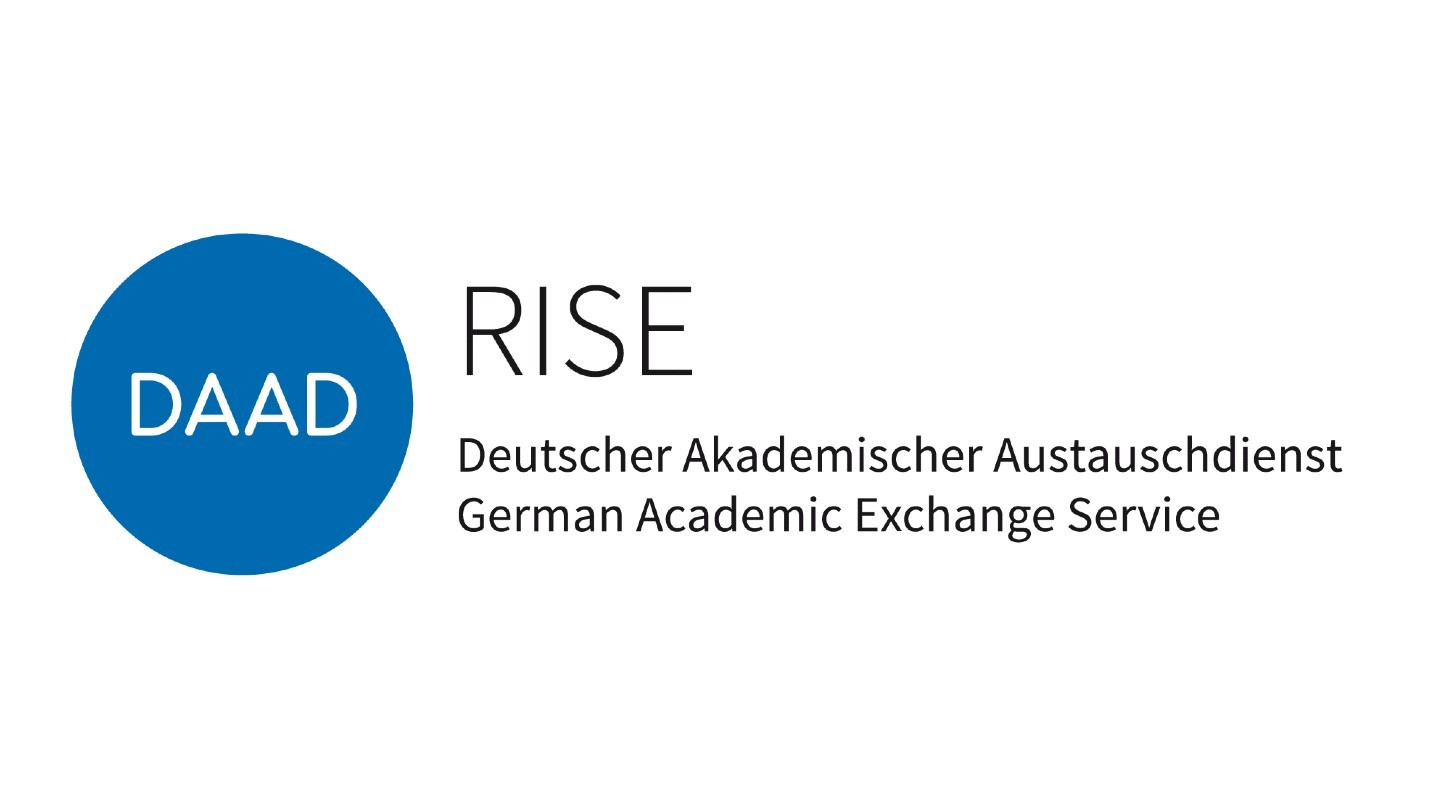 Courtesy of RISE
Sidney Miller will travel to Emden, Lower Saxony, to work on hyperloop technology at the Hochschule Emden/Leer's University of Applied Sciences. Miller will have several topics to choose from regarding his internship, including research on aspects of heat dissipation, magnetic levitations, and modeling and aerodynamic aspects of hyperloop technology.
"I had the opportunity to do research with Dr. [Gabriel] Xu, who taught me a lot and certainly helped me prepare for this research internship," says Miller. "Furthermore, I wouldn't even have known about this opportunity or wouldn't have gotten it without the help of [Fellowship and Graduate School Advisor] Jennifer Staton. Being named a DAAD RISE Fellow will benefit my academic career by giving me more research experience in a different field than what I studied at UAH. I work on hyperloop technology and I choose an area that interests me. Also, being in Germany, I will learn about different considerations, perspectives and approaches to problem solving in engineering.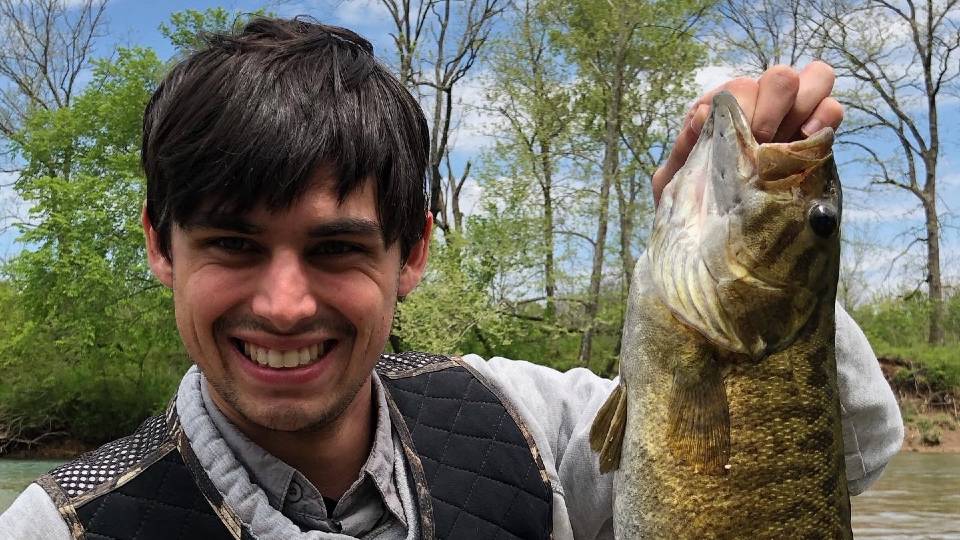 Courtesy of Jonathan Swindell
Jonathan Swindell obtained an internship at the Hamburg University of Technology to help with research associated with the development of compression algorithmic tools to enable fast random access.
"Becoming a DAAD RISE winner impacts my academic career by demonstrating the usefulness of my previous research experience and skills," notes Swindell. "Although I have chosen to pursue other research and career opportunities this summer, this recognition continues to open doors to other research opportunities in biology and computer engineering at UAH that I will pursue in the coming months.
"My experience at UAH has been wonderful. I have also benefited greatly from the mentorship of the faculty and local professionals. My future career goal is to use computer engineering to create complex systems that can facilitate progress in the refinement of cutting-edge scientific applications I am particularly fascinated by bioinformatics.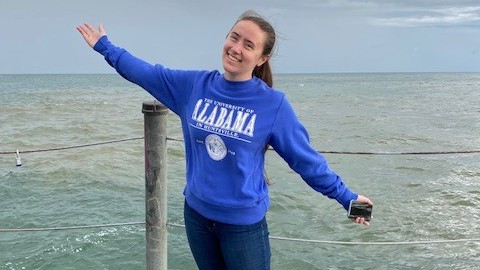 Courtesy of Alexandra Fedrigo
Alexandra Fedrigo received an internship offer at the Technische Universität Kaiserslautern Fluid Process and Reaction Engineering Laboratory, focusing on the challenges of chemical engineering: sustainable production, carbon dioxide reduction and energy efficiency.
"I learned a lot working through the application process with Jennifer Staton," says Fedrigo. "Understanding how to better express my technical skills and advocate for myself as a student will be invaluable to me, both academically and professionally. This offer encourages me to continue to participate in undergraduate research, even in areas where I may not expect. The position I was offered was in chemical engineering, which I know next to nothing about as a math specialist. However, looking at the job they wanted to do, it seemed much more geared towards a mathematician than a chemical engineer.It was a cool way for me to learn how different fields can connect.
"I love that I was able to try so many things at UAH. Participating in undergraduate research, tutoring at the Student Success Center (SSC), and working on projects with Space Hardware Club have all given me the chance to learn a lot outside of the classroom. It's fun to take classes on things I'm passionate about, but developing that within the UAH community is something I've really enjoyed. After my undergrad, I plan to pursue graduate studies in mathematics at UAH. I would eventually like to work in mathematical modeling and/or data analysis.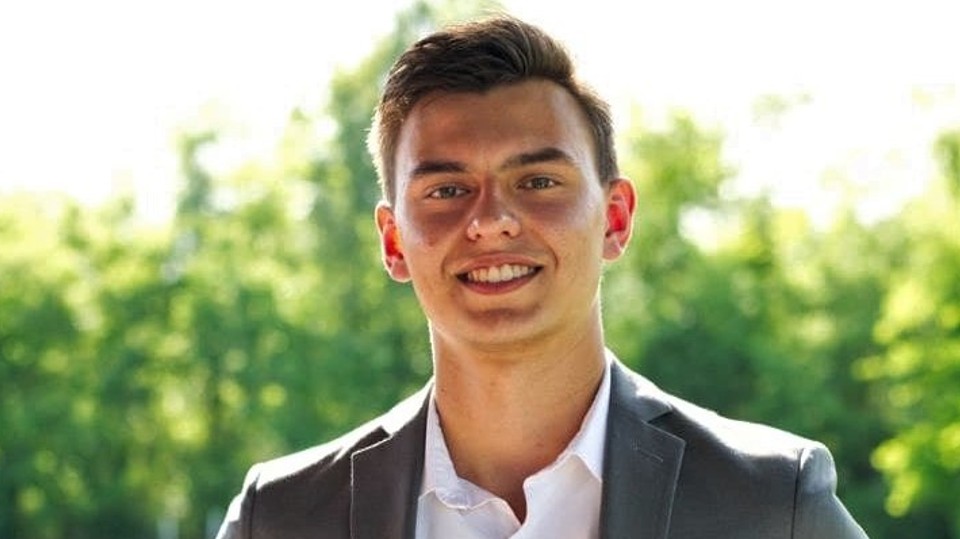 Courtesy of Tom Teper
Tom Teper was offered a research internship at the Ostfalia Hochschule für angewandte Wissenschaften in Wolfsburg, Lower Saxony, to work on a new wind tunnel model currently being created by the Motor Vehicle Institute.
"One of my main academic goals is to study abroad in another country because of the cultural immersion and the opportunity to learn different ways of approaching similar engineering problems," Teper says. . "This process was an eye opener for me, as I had not realized the number of resources and friendly staff at UAH that can help apply for exciting opportunities. I believe the DAAD RISE award will be an important experience for my pursuit of a degree in aerospace, as I can be closely involved with international students and universities in my area of ​​interest. Unfortunately, I cannot travel to Germany this summer for the internship, but I plan to apply again next year!
"UAH is one of the best aerospace engineering schools in the country, and exposure to so many engineering companies and internship opportunities at the Research Park and Redstone Arsenal/NASA Marshall is very beneficial as a UAH also gave me the great opportunity to do undergraduate research with the Department of Industrial and Systems Engineering (ISE), in which I focused on systems engineering. based on models and its perception in the industry. Research is very accessible at UAH, and I think that if I had not attended this school, I would not have been involved in such a great experience. My goal is to continue to grow throughout my studies and expand my experience in the industry through internships and study abroad opportunities. I am excited for the future and for what it holds for us. Reserve !
For students who have been awarded a DAAD RISE 2022 internship, please contact omc@uah.edu for future recognition.
---