Former New Zealand skipper Daniel Vettori has been selected as assistant coach of the Australian men's group alongside Andre Borovec as head coach Andrew McDonald builds his new squad.
The duo will take up their duties for the Test series against Sri Lanka which begins towards the end of June with Borovec, who has worked with the team throughout the past year, also coaching Australia for part of the trip.
The long-standing relationship between Andrew McDonald and Daniel Vettori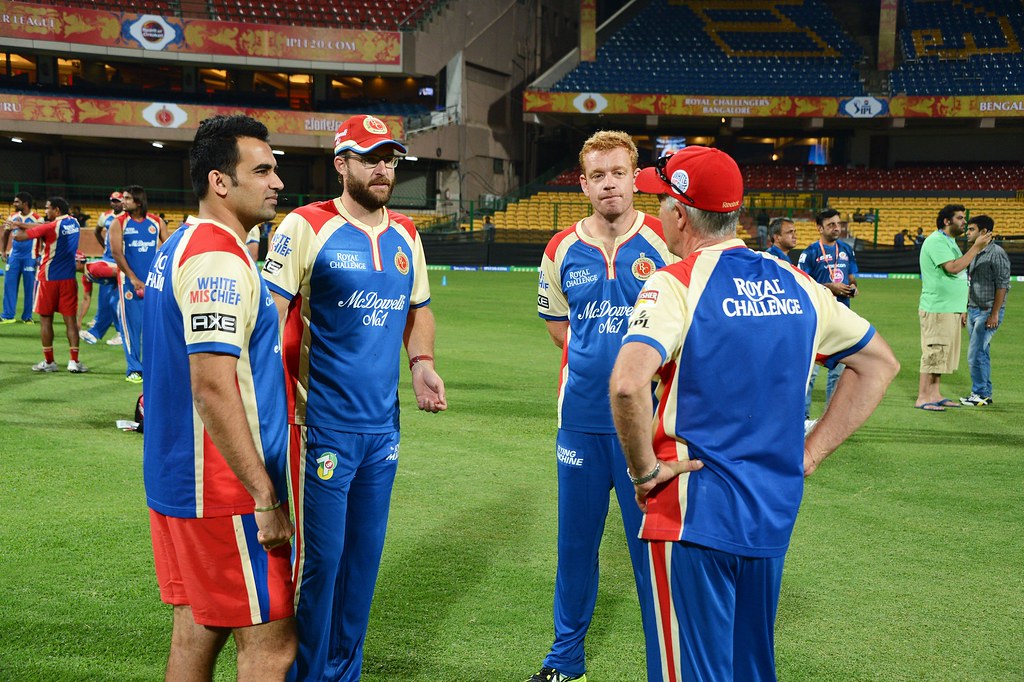 Daniel Vettori, who recently worked with Australia on the limited leg of the visit to Pakistan, will continue as manager of Birmingham Phoenix in the Hundred this season after leading them to the final year in a limited time so that McDonald was away with Australian duties. .
"I was really impressed with what I saw from the group in Pakistan in how they approached preparation, planning and playing," he said. "It's a very strong and unified group that has the potential to have a very rewarding and hopefully successful time."
Andrew McDonald and Daniel Vettori have a long-standing relationship having played together and trained together at the Royal Challengers Bangalore in the IPL where McDonald functioned as right-hand man under Vettori. The pair were due to swap jobs in the Hundred last year before Vettori stepped in when McDonald's was unreachable.
Daniel Vettori was recently a spin bowling expert in Bangladesh. His franchise coaching resume also includes stints in head coaching with Barbados Royals in the CPL, Brisbane Heat in the Big Bash, Royal Challengers Bangalore in the IPL and Middlesex in the Vitality Blast.
His concise will be like McDonald's in managing Australia's bowlers, including their preparation, plans and workloads as individuals and collectives, as well as working with general Test and cue ball team strategy. It also includes constant discussions with Australian national bowling coaches around the various bowlers, regardless of when they come or go to their state teams.
There are no concerns in the Australian hierarchy regarding Daniel Vettori's qualifications working with pace bowlers as well as spinners given his experience as a head coach and as an international skipper working with his fast bowlers in New Zealand.
The Hundred only starts on August 4 and ends on September 3, which could overlap with a series of white balls against Zimbabwe to be held in Australia's northern states, but Vettori will be accessible for the preparation of the team at the T20 World Cup which is expected to include a three-game 10-day T20I series for India just before the World Cup.
Daniel Vettori will bring a huge amount of knowledge to the team: Andrew McDonald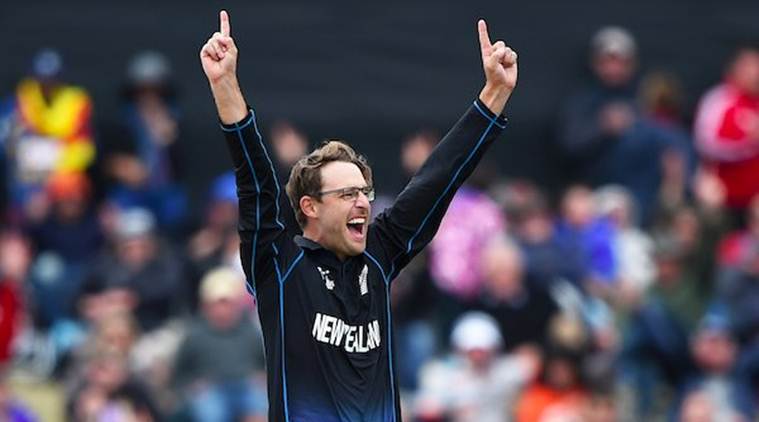 Meanwhile, Borovec, who has no professional gaming foundation, is another with close ties to McDonald's having worked alongside him in a hitting and strategy role while McDonald was the head coach of the Renegades de Victoria and Melbourne. He will be joined by Australia Women's Assistant Coach Ben Sawyer and Sunny Kaliyar for the A Tour which includes two one-day matches and two four-day matches.
"Andre has been fantastic to the group when involved as an extremely capable and experienced high performance coach. He adapts perfectly to the culture and brings the skills needed to complement our high performance specialists," said McDonald.
"I have worked with Daniel before and I couldn't speak highly enough of his approach, work ethic and rapport he brings. His experience and balanced style is well documented. He is an excellent candidate and will bring a tremendous amount of knowledge to the team.
Michael Di Venuto remains the full-time hitting coach and becomes likely to ramp up for specific low-need whiteball runs when McDonald needs a rest. Different advisors could be brought in for transitional duties, as happened under Langer.
McDonald, Di Venuto, spin coach Sri Sriram and former Australian fast Clint McKay will mentor the T20 and ODI teams in Sri Lanka.
CA will increase the number of A circuits in Australia
There is set to be an expansion of Australia A tours in the coming years, with CA's high performance investment shifting definitively from funding a national academy to providing incredible opportunities to play at Australian A level. The advancement of youth opportunities will be passed on to state programs, with the exception of under-19 programs.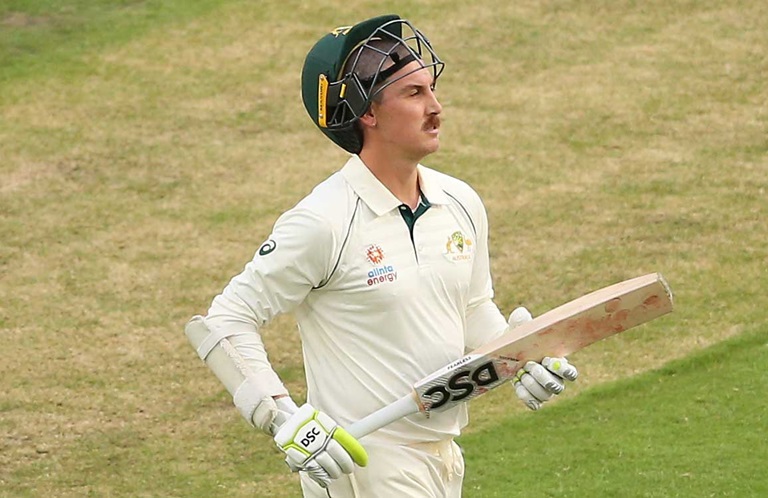 A tour will provide further training enhancement opportunities for those on Australia's Senior Men's Training Council and provide global exposure to some of the most successful local mentors when the schedule permits.
CA also added Nick Jones, a long-time Western Australia and Perth Scorchers physio, to the men's roster as a replacement for David Beakley whose tenure ended questionably ahead of the visit to Pakistan.
They also hope to select a full-time team manager position following the departure of longtime manager Gavin Dovey. Simon Allport will fill the role for the tour through Sri Lanka after working under Dovey as the men's team operations and logistics officer.
Read also : New Zealand captain Kane Williamson has a baby boy